Build a Better Company Through the Right Messaging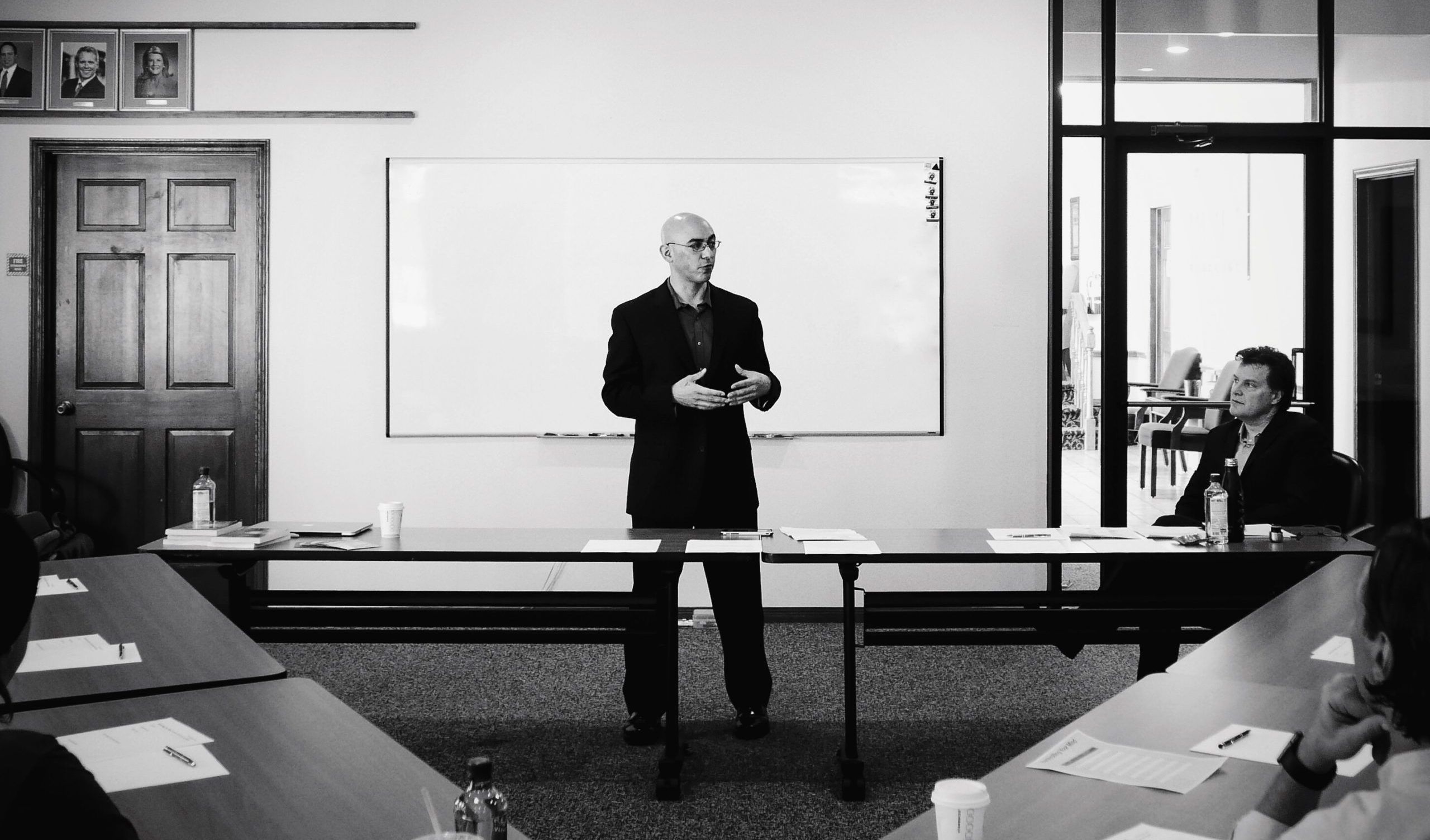 Your mission and passion is to educate, train, and develop a potential customer base that wants to do business with you.
Your goal is to create freedom, financial security, and make an impact. The right message and how you deliver it will help you hit those goals.
Only 40% of Small Businesses are Profitable

Here are some training videos on how to craft and deliver your message in a powerful way.
Let's talk about how we can help you build a better business in a 30-min strategy call.
We ask that you fill out a short form to get the process started.